Compare and choose: :lender loans for you
11
Benefits of online loans
Fast approval
It can take just a few minutes to get your loan approved
Clear terms
Transparent and easy to understand loan terms
Simple process
The whole process is done online, so there is no need to go anywhere to receive the money
Easy repayment
Repay the loan using the Internet banking service or through your bank branch
Requirements for borrowers
Active phone number and e-mail
How to apply for a loan?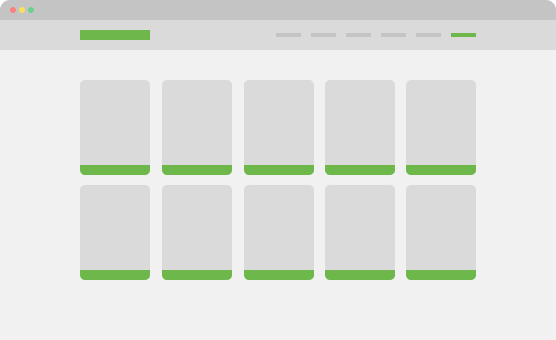 1. Compare loans
Compare the available loan offers, choose the one that suits you best and click "Receive loan"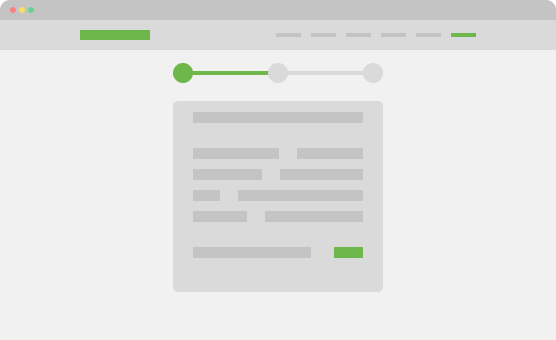 2. Apply for a loan
On the lender's website, fill out the loan application, indicating all the necessary information. Submit an application and wait for the lender's response!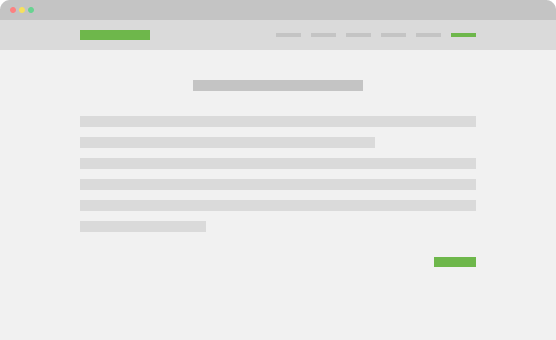 3. Receive money
If the loan is approved, sign the contract and receive the money in your bank account
How to repay the loan?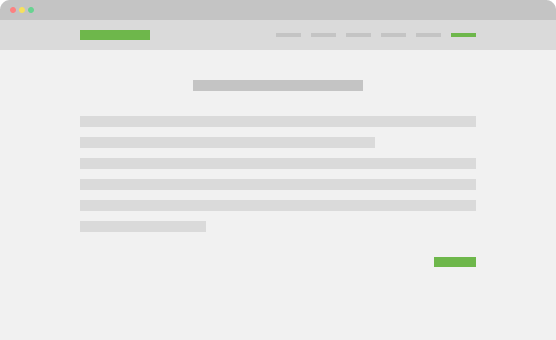 1. Internet bank
You can make a monthly payment to the lender's bank account using Internet banking.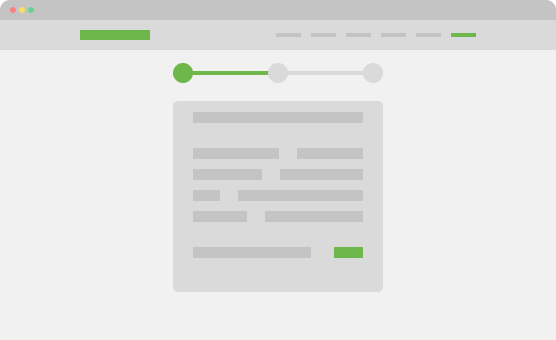 2. Client account
Sign in to your client account, which can be found on the lender's website, and you can make the payment there.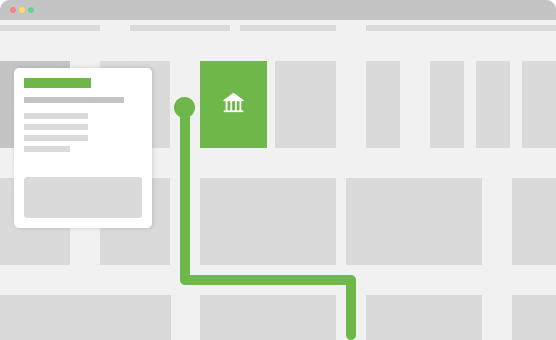 3. Bank branch
You can make the payment by visiting one of your bank branches.
Details and examples of partner loan calculations
Annual Percentage Rate (APR)
The annual interest rate is the total cost of the loan, which is displayed as a percentage.
Calculation example (representative example): Loan of RS 50 000 for 6 months, monthly payment RS 8 948, total amount RS 53 688, annual percentage rate APR 15%.
Loan comparison at Loansonline-24
Term from 62 days to 12 months. The examples are for informational purposes only.
Loansonline-24.com is not a lender and does not issue loans, nor is it responsible for the terms of loan agreements.
Borrow responsibly
Before signing the loan agreement, carefully read all the terms and evaluate whether you will be able to repay the loan without any problems.
Penalty information
If the borrower fails to make a monthly payment within the term specified in the agreement, the lender has the right to charge statutory interest for late payment.